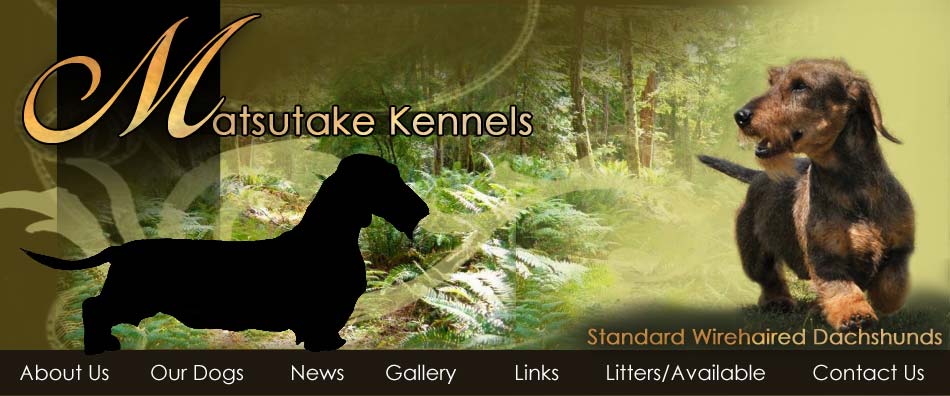 Am-Can CH Matsutakes She's OuttaThis World
Vegas is a spectacular daughter out of Burk and Gillie.


Deebardac Matsutake Secret Wish
Koko- "Queen of the Realm"
(very retired)
16 May 2002 – 6 March 2015. She Did It Her Way – and we loved her for it. Hal's special Girl.
Ch. Withensea's Sunstone
"Ginger" (retired)
"July 1, 2003-October 26, 2013" In our hearts forever


Ch. Withensea's Tygurah
"Gillie" (retired)
July 1, 2003-June 10, 2014
Am-Can CH Camridge Hidden Victory
"Tori" (retired) April 4, 2003-March 26, 2014. "Forever loved".
Am CH Camridge American Woman
"Olivia" (retired)
Ch. Matsutakes If I Can Dream
"Heidi"
Ch. Matsutakes Lady of the Wind
"Ginny"
Ch. Matsutakes I Hope You Dance
"Ariel"
Treis Pinheiros Wired to Agrani
Capatu is a beautiful black & tan Brazilian import
She is the dam of our up-and-coming black/tan Mandy.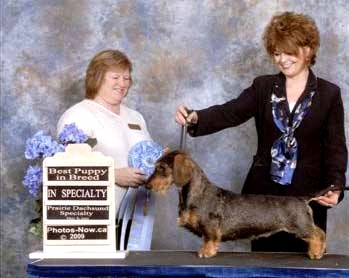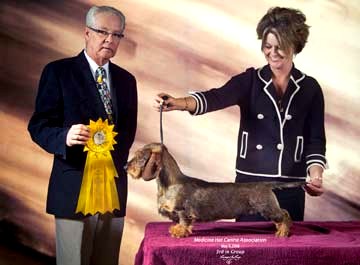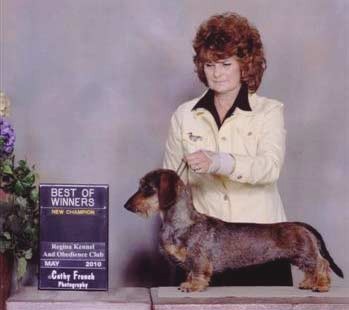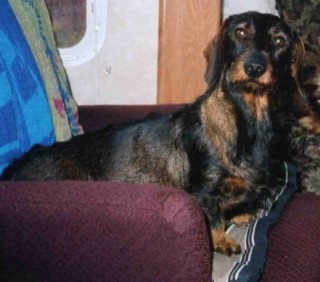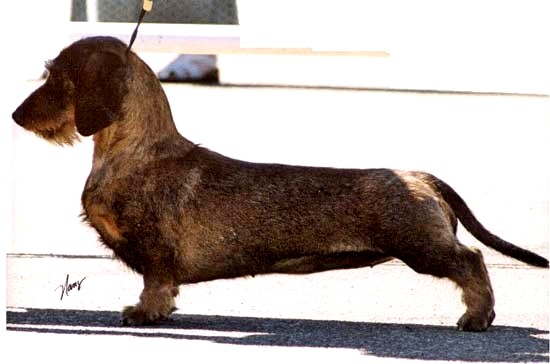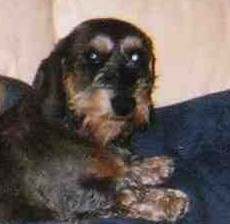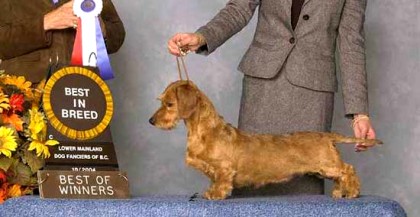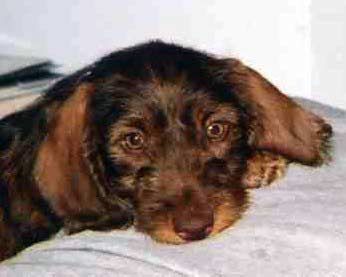 Ch. Hollykins Matsutakes On Demand
(Mandy)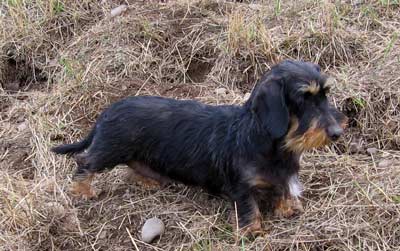 Am CH Cdn GCH Matsutakes Fire It Up